---
Although we've had a lab environment in place for many years, it's only this year we're focused on showcasing more hands-on and evaluation work. The lab environment is based in a traditional co-lo data centre, with external Internet connectivity. The lab is maintained for functional rather than performance testing as there are many other organisations offering these services. Having a lab offers the abiity to dig deeper into the technology and add more value than traditional analysts usually can.
---
We used reconditioned Dell PowerEdge R610 servers as standard.
We run local Fibre Channel arrays, currently with 8/4Gb FC.
Brocade Fibre Channel Switch
---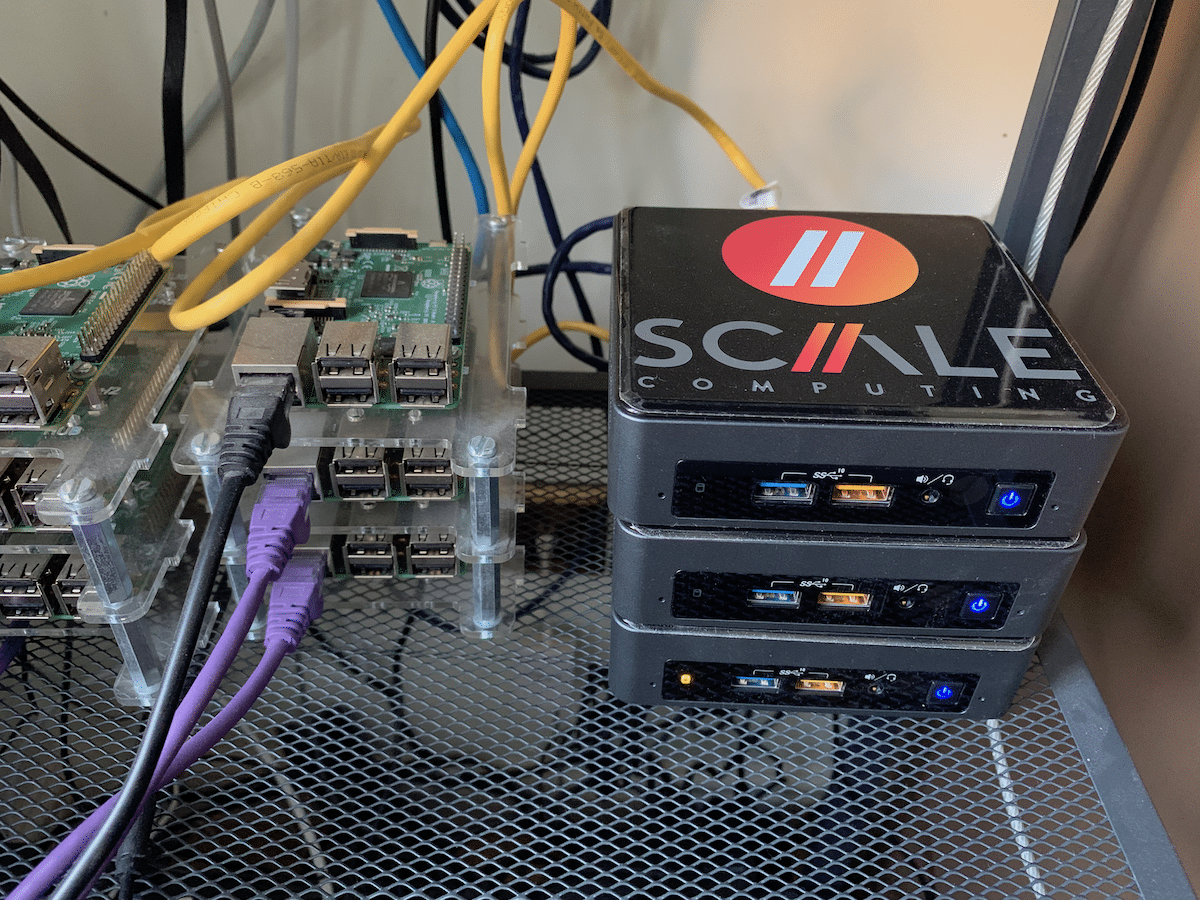 ---
We currently run two Scale Computing Clusters and a VMware vSphere cluster.
HC3 3-node cluster based on HDD storage
5-node VMware vSphere 6.5
---
We're always looking for new technology to add to our lab capabilities. Currently we're interested in vendors happy to donate:
10Gb Ethernet switching
8Gb FC switching
NVMe capable devices
NAS storage appliances
---
We're running mulitple projects across high-level topics, including digging into specific technologies in more detail. Here's some of what we're looking at during 2020.
Specifically looking at technologies such as Ansible, Chef, Puppet, Python, APIs and CLIs to automate the management of virtual instances, container-based applications and data protection.
Focusing on technologies that deliver persistent storage in cloud-native environments, whether deployed in public or private clouds.  Many of these solutions are also Open Source.
The transformation to container-based application deployment, looking at how infrastructure is deployed and managed, how application images are created and how data is both stored and protected on-premises and in public cloud.